Antique furniture restoration Company
Rediscover the beauty of your furniture
We don't just restore vintage furniture – we revive stories, history, and the intrinsic beauty embedded in the items you cherish most.
Long Island Wood Furniture and Door Refinishing
Are your beloved furniture pieces losing their shine? Maybe beginning to chip or fade? Before considering replacement, explore the world of refinishing.
At The Refinishing Company on Long Island, we breathe new life into your cherished furniture, ensuring their warmth and beauty continue to grace your space. With years of expertise, we promise not just restored furniture, but revived memories and saved costs.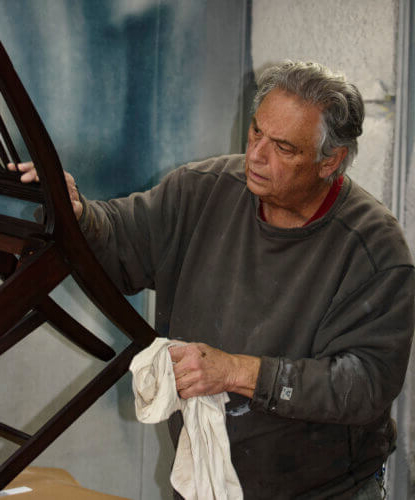 Proudly Serving Long Island + NYC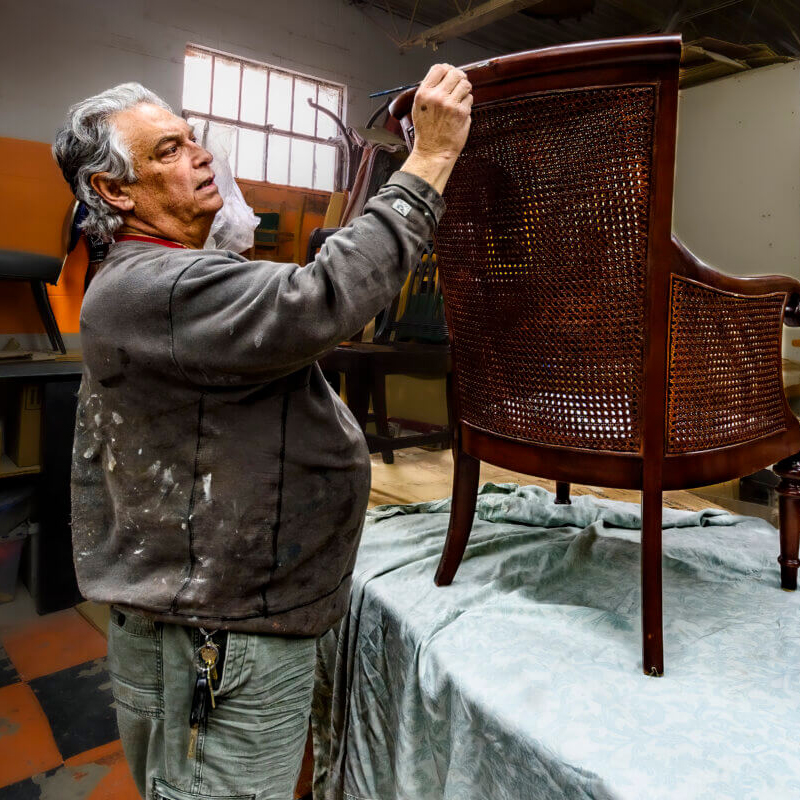 The Refinishing Company Services
Antique Restoration: Safeguard the elegance and history of your precious antiques.
Finishing and Refinishing: Refresh your furniture's look, bringing back its original charm.
Veneering and Reupholstery: Enhance the appearance and comfort of your furniture.
Wood Door and Commercial Wood Restoration: Revive the beauty and function of every wooden element in your space.
Furniture Repair and Wood Stripping: Prolong the life of your furniture with our dedicated repair and stripping services.
Why Should You Refinish Your Furniture?
Looking at worn-out furniture and thinking of replacing it? Hold that thought. At The Refinishing Company, we see beyond wear and tear. We've spent years turning time-worn pieces on Long Island back into treasures. It's not just about making old things look new; it's about revitalizing your investment and bringing back the charm that made you choose them in the first place.
No task is too small for us. Whether it's a touch-up or a total makeover, we're here for you. Let's collaborate to breathe new life into your favorite pieces.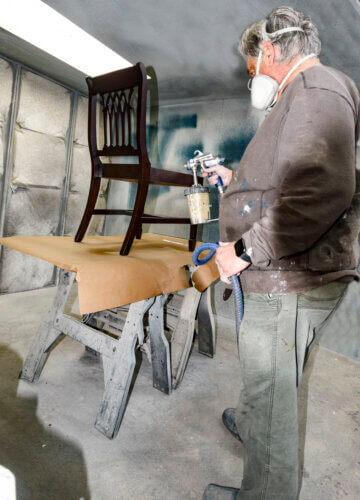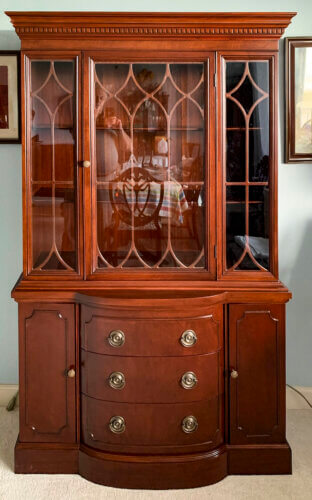 Maintain your furniture's value.
Continue enjoying quality materials.
Infuse a fresh style into classic pieces.
Avoid the cost of buying new.
Awarded Best of 2020 Island Park!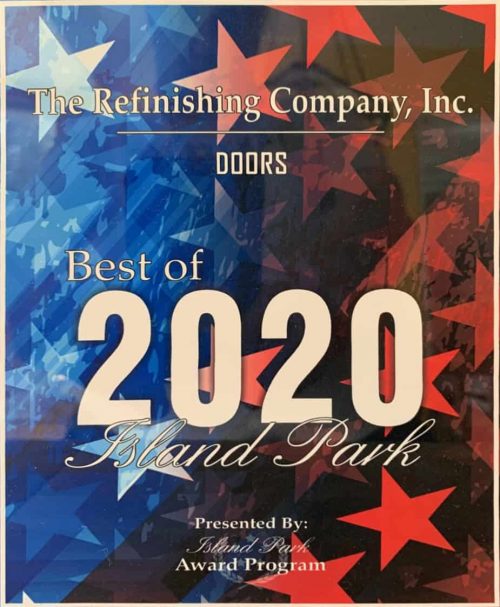 Wood Restoration on Long Island
Your New York Furniture Repair & Refinishing Shop
The Refinishing Company combines "Old World" craftsmanship with three generations of New York furniture restoration service. We have built our business on honesty, quality workmanship, and putting our clients furniture repair needs first. This, coupled with the fact that each one of our artisans are specialist in their related field, be it furniture upholstery or refinishing, ensures our clients that excellence is what we stand for. With locations around all around New York, in Queens and Suffolk County, we service Manhattan to Montauk, and are happy to schedule a free in-home estimate for any kind of furniture repair or upholstery work in New York at your convenience!
Call to Ask About our Featured Promotions !
Second to None in the Industry
Let our family demonstrate it's superior craftsmanship and service to your family. We only use the finest materials available on the market today for our New York upholstery and furniture repair jobs. This gives our clients the piece of mind, knowing their furniture is being handled and serviced with the care it deserves.
Ready to make your furniture look just like new again?
The Door Stripping & Refinishing Experts